FRIENDS
This is a page dedicated to all my friends
---
Claire Steggal - Claire is my absolute, without any doubt, best friend in the world. She treats me better than any friend I have ever had. I love her more than anything and would do anything for her.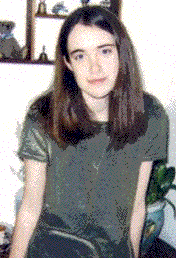 Heather Burnell - A great friend. Always keeps things interesting, if at times a little strange...but that what I love about her.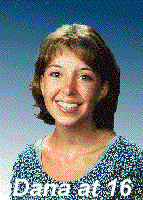 Dana Loftus- "Everything happens for a reason"Yes, some of you may have noticed that we share the same last name. The thing is, we're not sure if we're related to each other. I consider Dana a very good friend, even though we've never met in person, only through e-mail(that we both struggle to keep up with). I met Dana through her dad's web site. I e-mailed her dad to tell him how much i enjoyed his page, and he e-mailed Dana telling her about my letter. later that day, i recieved an e-mail from Dana and we've been exchanging e-mail ever since.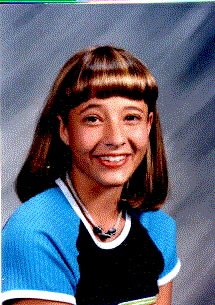 Haley- I know Haley from talking to her on AOL Instant Messenger™. Neither of us can remember how we got each others screen names and started talking.But we're good friends anyway, at least i thik so, maybe she has a different view on the matter.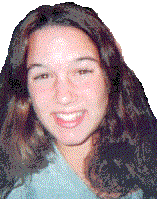 Emily- One of my best friends. Real nice. i like her alot.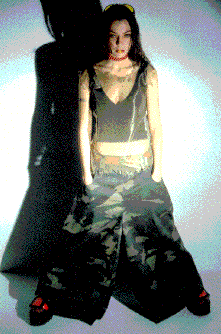 Michelle Haines - I met her on talkcity over the summer and now we keep in touch through e-mail since i dont go on talk city anymore(unless i'm at my friends chris' house because i like to let the noises bother him)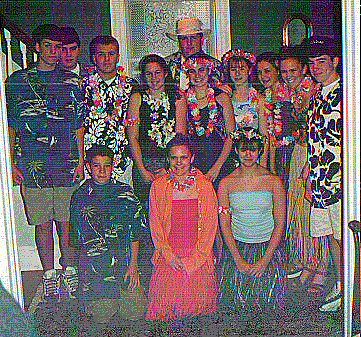 Hawaiian Party-back row- sam and me. middle row- ryan, andrew emily, becky, catherine, jackie, julia, chris. front row- pete, anna, and shannon. (Click here to see the rest of the pics from the party) also, i apologize for the crappy state the picture is in. The scanner was not behaving.